And we close this series dedicated to wedding traditions with other traditions, more or less common, between couples who decide to marry.

The honeymoon trip has its origin in the Teutons. This ancient Germanic people celebrated weddings during the full moon and after the celebration, the bride and groom had to drink a honey liquor for 30 days to ensure a sweet life and a prolific family. This made the post-wedding period known as "honeymoon."
The honeymoon trip has its origin in the Teutons.
The position of the bride and groom before the altar also has its explanation. In general, the bride is placed to the left of the groom. This tradition comes from when the bride was kidnapped from another tribe and it was feared that relatives would rescue her. The boyfriend had to have his right hand free at some point he had to draw his sword to fight.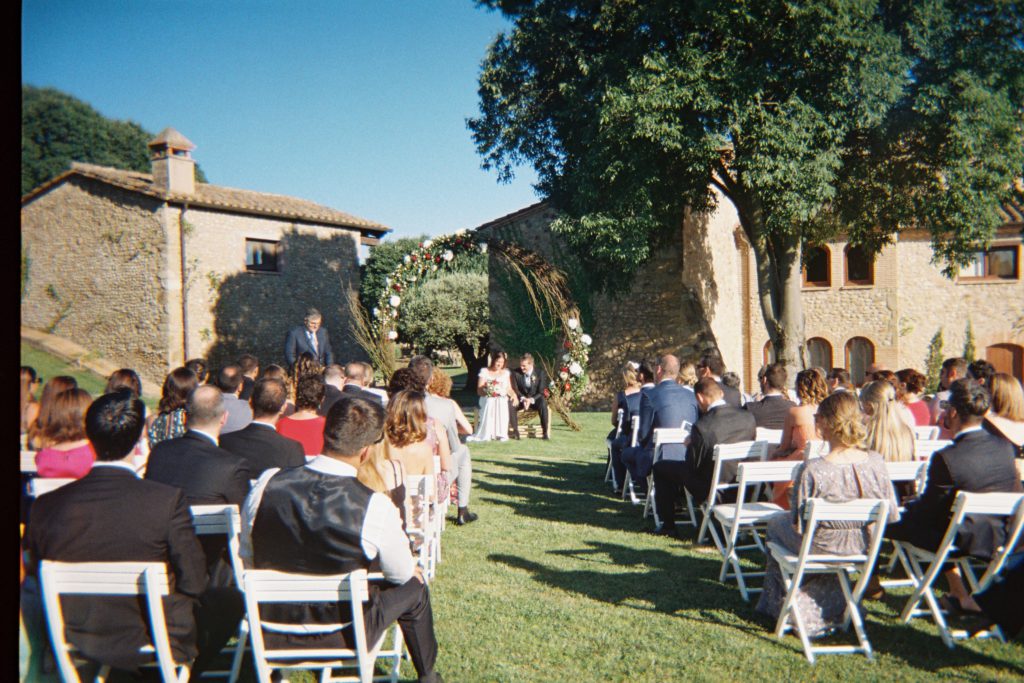 Other traditions that have also been preserved over the years are the fact that the groom never has to see the bride's suit before entering the church or the court. Similarly, there is also a tradition according to which the bride and groom have to sleep in separate places the day before marriage, despite the fact that the couple has been living together for a long time. There is also a custom that warns about wearing pearls at a wedding. According to tradition, pearls symbolize tears and attract bad luck during marriage. And finally, for the most superstitious, there is a tradition that recommends bringing eggs to Saint Clare if you want the wedding day not to rain.