Outside
What you'll find on the outside of Mas Terrats depends a lot on the season in which you visit us. Olive trees, other trees, birds, heaven and peace. Smell of lavender, fields of sunflowers. Montoro aka Monty, the cat. The gardens, the pool and the event room. Walk quietly through Mas Terrats. No hurries.
Welcome
Monty the cat
Little house
General view
Swimming pool
Garden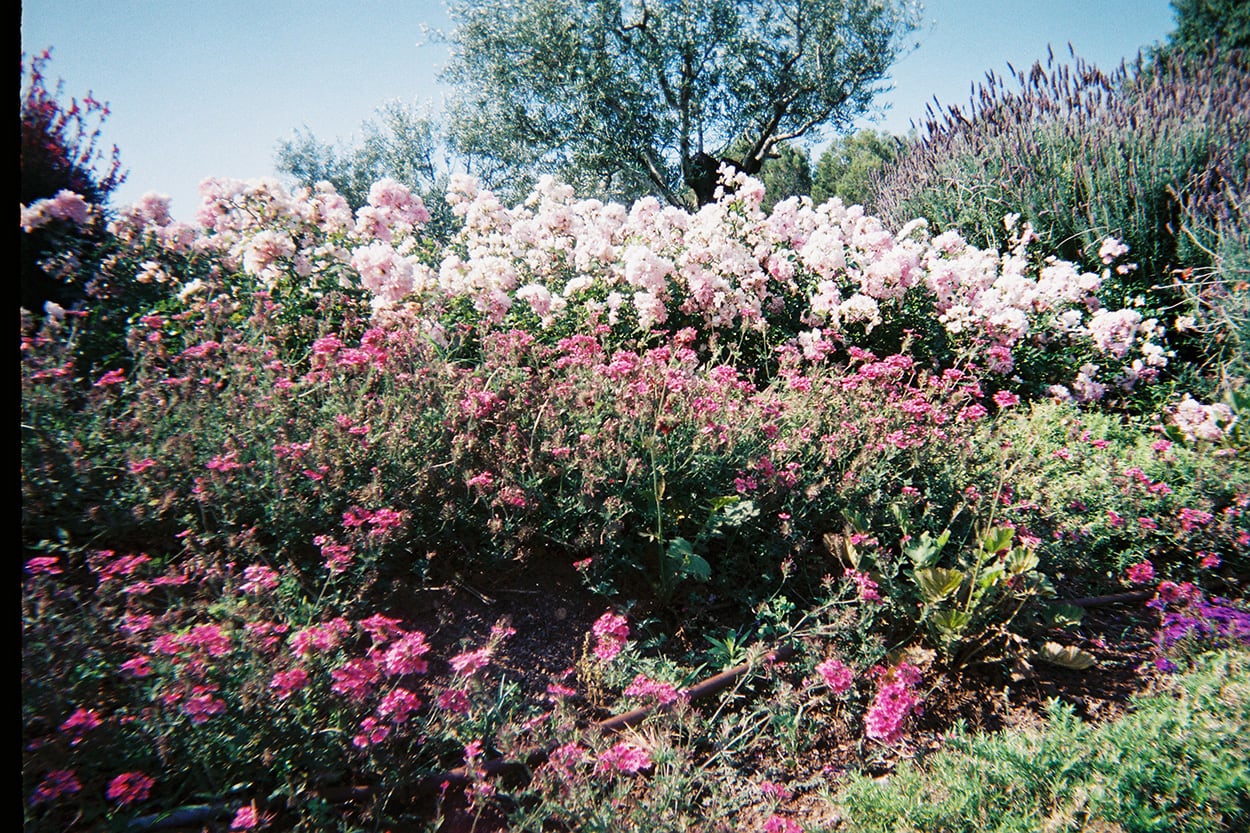 Flowers
Olive trees
The house
The interiors are spacious spaces with good energy. In addition, they are decorated with much affection: modern but without losing the essence of the Mas. An equipped kitchen, a dining room with a very special table, a bar with a games room. Inside, everyone will also have his own favorite corner.
Hall
Waiting
Living room
In petit comité
Pool table
When you're thirsty
Big dinning room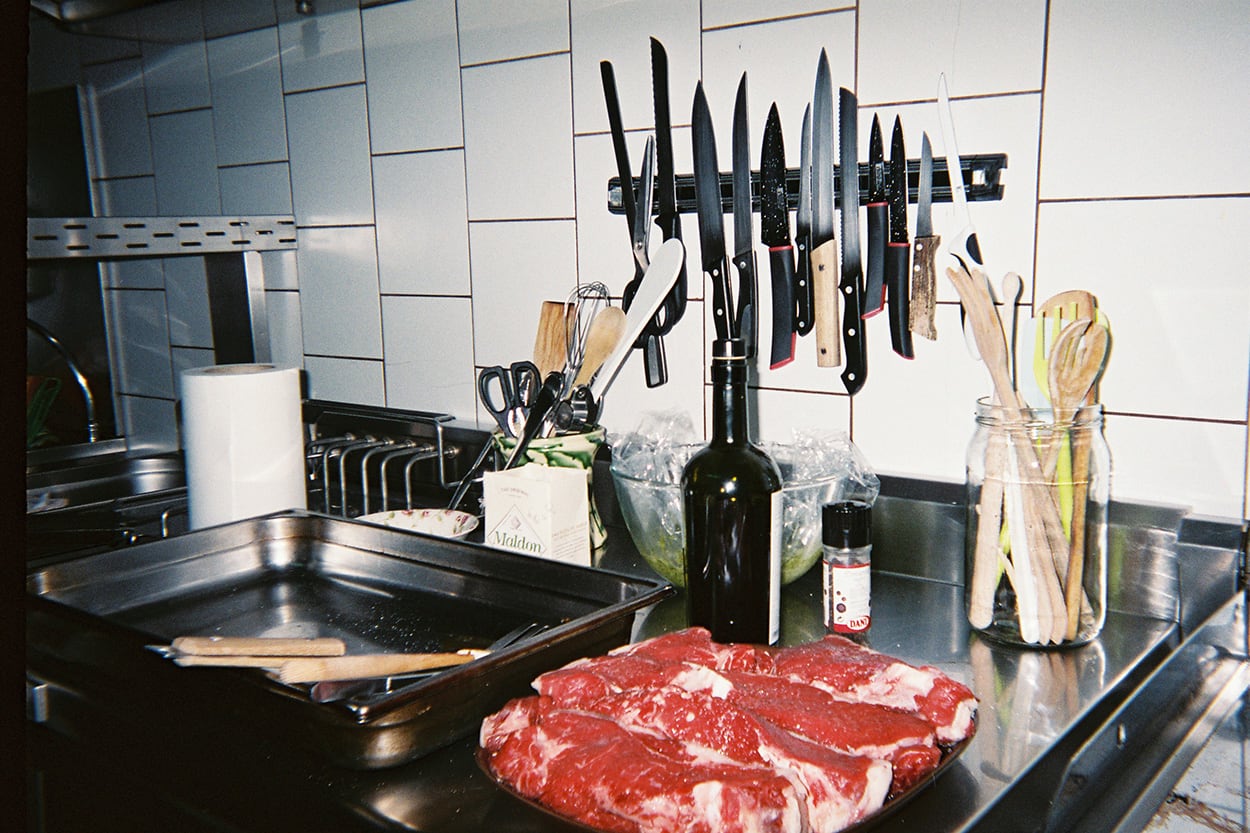 When you're hungry
The kitchen and the chefs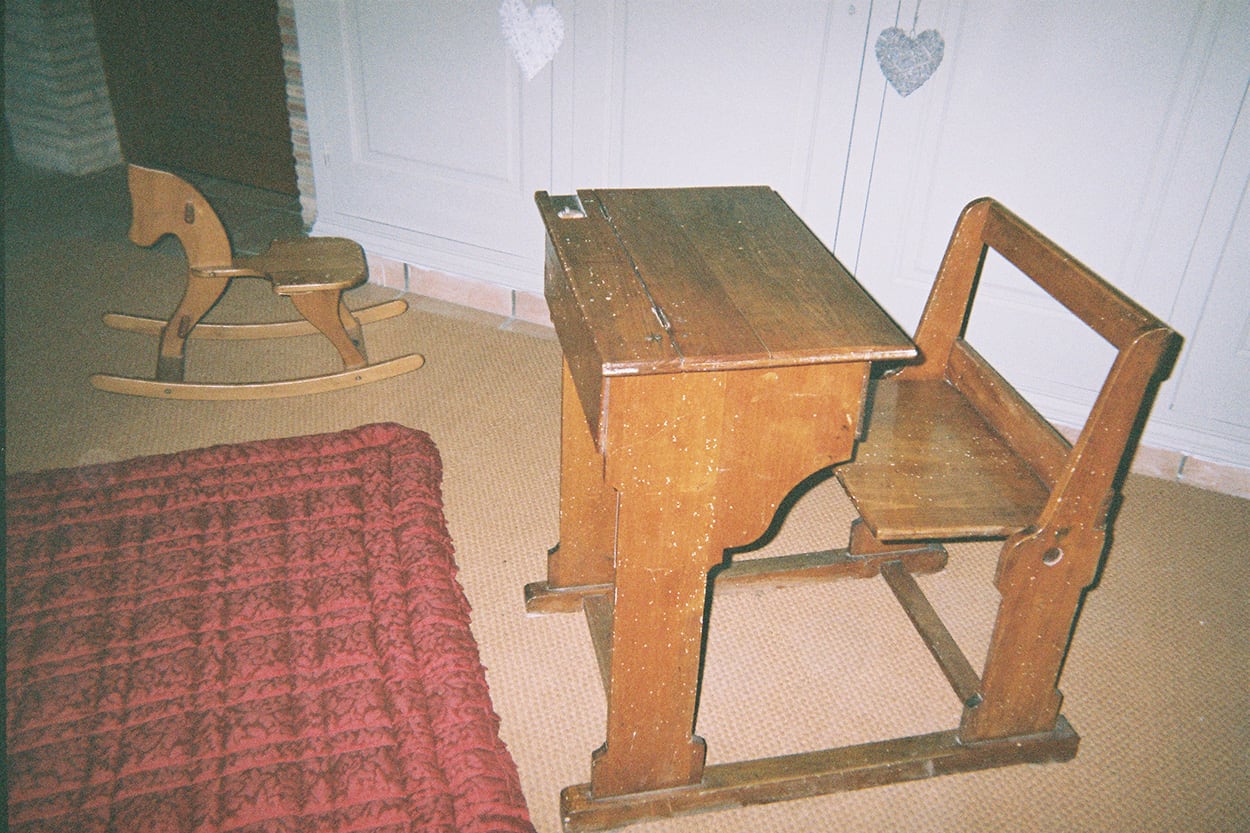 Vintage childhood
Details
Corners with charm
The piano
Rooms
You are in l'Empordà… Stare at each window of the house, drawing up a painting of this region which has inspired so many artists. Mas Terrats has nine rooms, all are Suites with their own bathroom. Two of them are more special Suites with baths, and one of them has a private balcony with views over the gardens.
Rest, or not
Look up
Ambient light
Desk
Romantic details
Nature through the window
The sala dels Arcs
Take a look around
Light and shadow
A very special moment
Events hall
Events room, multi-purpose room, the racó de les Oliveres … We can call it many names but, the truth is this room becomes totally yours. Therefore, you can also give your own name, why not? This room witnesses many events that are remembered with a smile.
Road to the events room
Events room
General view
Terrace
The table is ready
Environment
We can show you some pictures, but there is more a lot more to see! The best you can do is to come in person, in couple, in family, and to walk around.
Infinite nature
The swing
Fields
Wild flowers
Enchanted forest
More fields
Love and nature
The fountain